Industrial & Manufacturing Facilities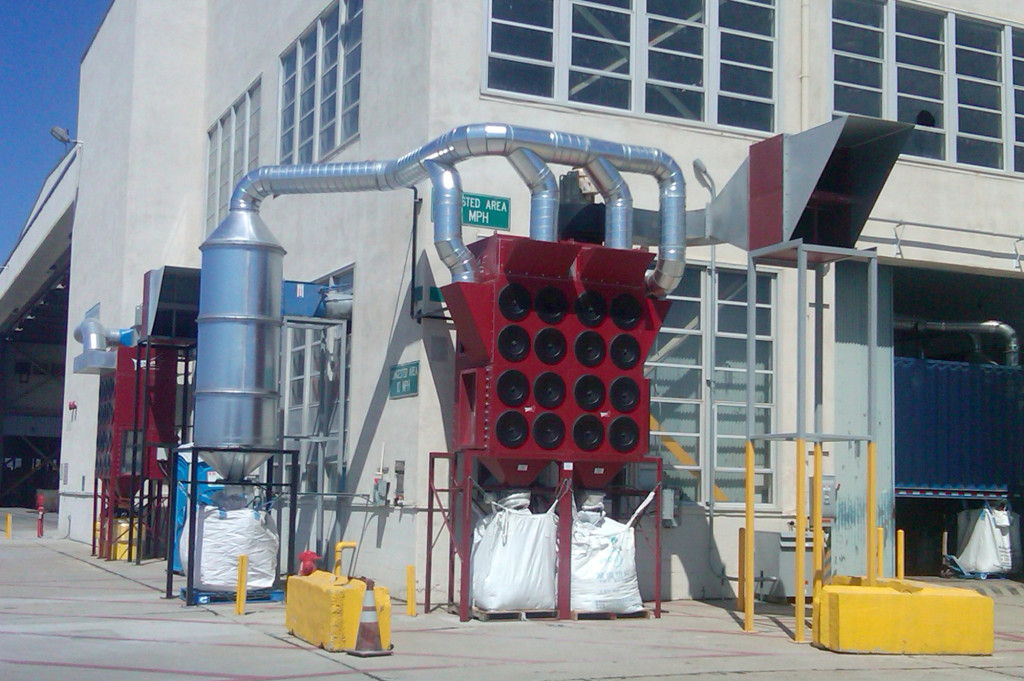 Industrial & Manufacturing Facilities
Air Cleaning Technology provides air cleaning systems for Industrial and Manufacturing Facilities.  Our systems control dust, mist, smoke, fumes and odor.
As a full service company, we provide consulting, system design, engineering, equipment, installation and maintenance to help you meet your air cleaning requirements.
Kitchens and Restaurants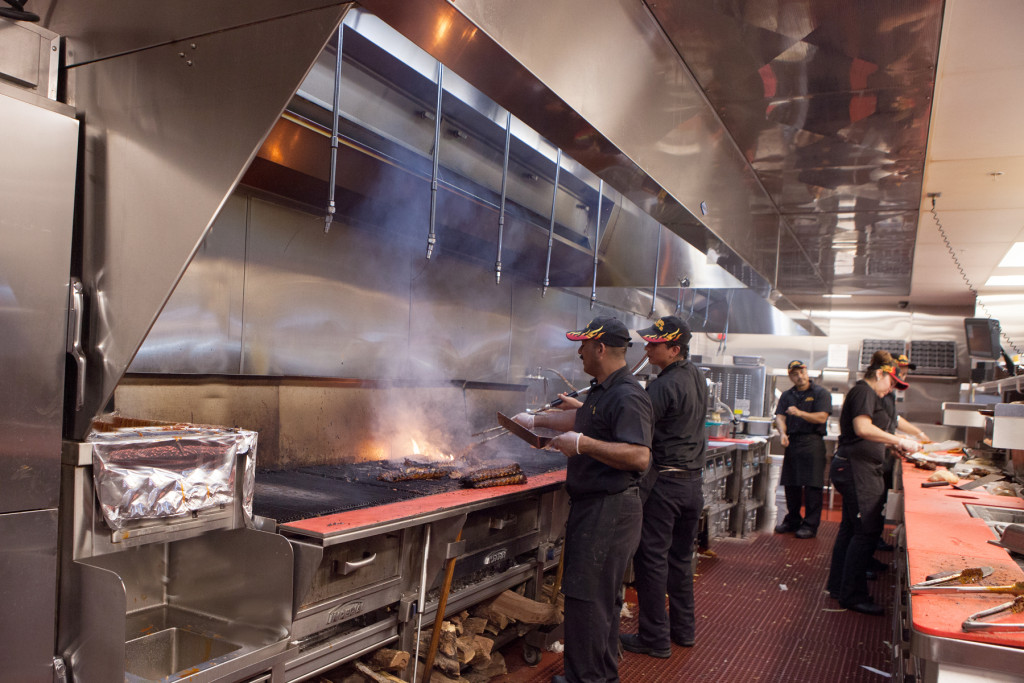 Commercial Kitchens & Restaurants
Air Cleaning Technology helps you remove the smoke and heat from your kitchen with our engineered Kitchen Exhaust Systems.  Whether you are building a new restaurant of renovating an existing one, we can assist you with the system design and engineering, equipment, installation and maintenance of the kitchen exhaust system.
Why Choose ACT


WE ARE PASSIONATE
Since 1977 our primary goal has been to help you contain manufactured emissions or ventilate your kitchen properly, economically, and sensibly.  After all of these years, our focus on this goal has not changed.



 HONEST AND DEPENDABLE
Air Cleaning Technology completes all projects with integrity and fairness.  We believe in not just doing the job, but doing it correctly.  This culture is breed into our team and extends to our customers and suppliers. Our reputation of providing the best customer service is one that we are proud to have earned and one that we work diligently to maintain.



WE ARE EXPERTS IN OUR FIELD

Since 1977 Air Cleaning Technology has been studying and perfecting the art of air cleaning and kitchen ventilation.  Our team is factory trained and certified by each of our suppliers.  We are also trained and certified by Safety Compliance Company and follow a comprehensive safety program insuring compliance with OSHA safety, health, and environmental regulations.
Who We Are?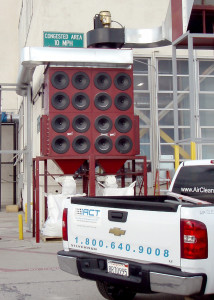 Air Cleaning Technology is a family owned and operated business dedicated to the control of manufactured emissions and kitchen ventilation.  Our Sales Engineers assist you with system design, equipment selection, and best installation practices.  Once the equipment is selected, our Installation Crew works to make sure that everything is installed properly, safely and to code.  From there our certified Maintenance Team helps you maintain your air cleaning or ventilation system.
Our organization has been growing since we started in 1977.  Our average employee has been an Air Cleaning Technology team member for over eight (8) years.  This experience equates to unmatched industry expertise.
Mission Statement
Air Cleaning Technology's mission is to offer our customers the best possible engineered solution, with great service, quality and value.
Paul Krause