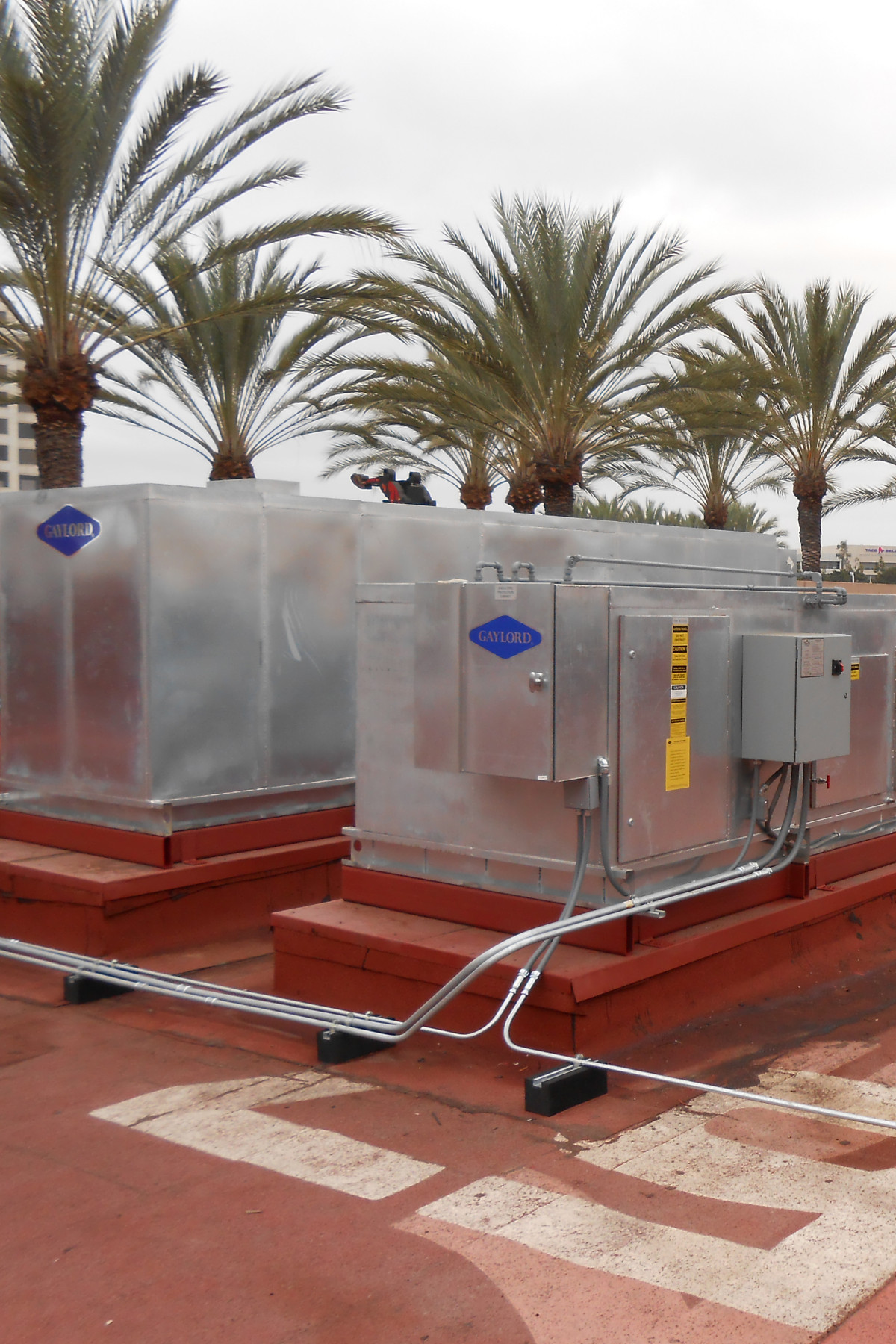 Exhaust Equipment for Kitchens & Restaurants
Air Cleaning Technology  designs, sells, installs repairs and services a large variety of equipment for commercial kitchens and restaurants.
Whether you're building a new restaurant, renovating or exchanging a broken unit our experienced engineers will help you decide on the best unit for your facility.
Kitchen Ventilators
Kitchen Ventilators are designed to remove smoke, grease, odor and steam vapors.
Pollution Control Units (PCU)
We offer two types of Pollution Control Units, Electrostatic Precipitator (ESP) and Triple Pass Filter (TPF). The PCU's remove smoke and grease particles from the air stream in commercial kitchen exhaust systems.
Fire Suppression
Fire Suppression Systems designed to protect areas associated with cooking and ventilating equipment, including hoods, ducts, plenums and filters.
Demand Control Ventilation (DVC)
A Demand Control Ventilation (DVC) unit is an automatic adjustment of ventilation equipment to modulate the volume of fresh air taken in to match cooking demands.
Kitchen Exhaust Fans
Industrial Exhaust Fans are used for extraction of air, heat, grease, smoke, steam and odors in commercial kitchens and restaurants.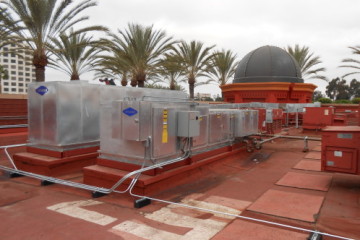 Demand Control Ventilation (DCV) Demand Control Ventilation is programmed automation of ventilation equipment to modulate the volume of fresh air taken in to match cooking demands.  Temperature sensors in the hoods' capture area respond quickly to adjust airflow. This unit is a method of ensuring a building is ventilated cost effectively while …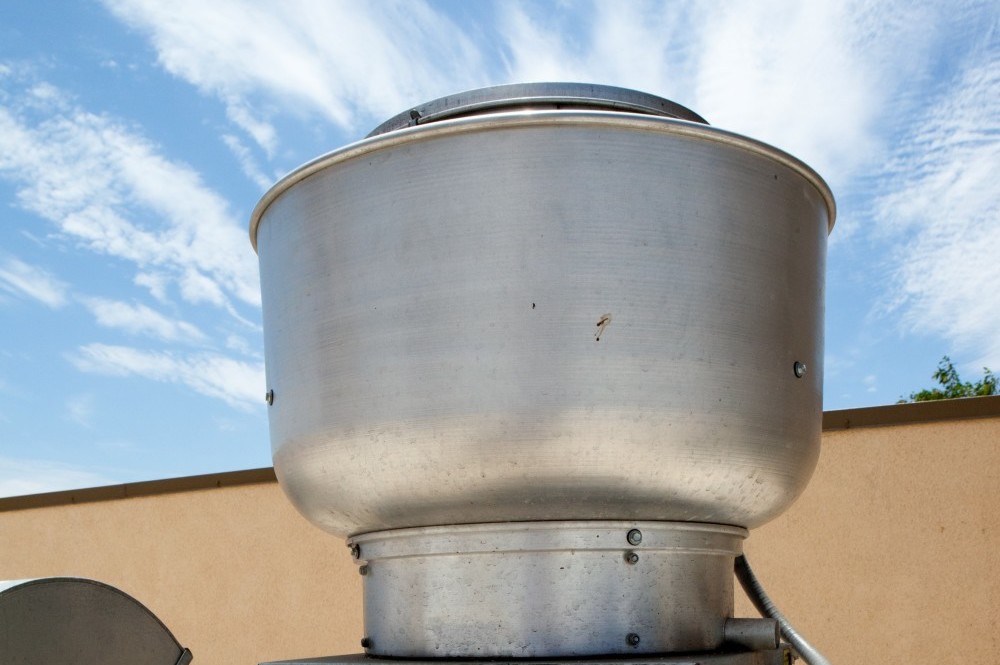 Kitchen Exhaust Fans Industrial kitchen exhaust fans are used for extraction of air, heat, grease, smoke, steam & odors in commercial kitchens and restaurants.  Air Cleaning Technology has been a leader in installing, maintaining and servicing exhaust fans through out California …