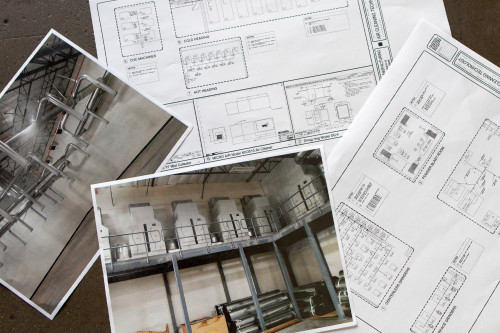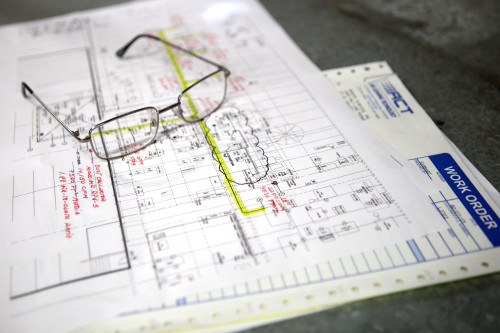 Design and Engineering
Our experienced team at Air Cleaning Technology, will design and engineer a custom air cleaning solution for your facility.
With over 300 years of combined personal experience, we've seen just about everything and our design team has the expertise to tackle your air cleaning application, large or small.
Ducting
Air Cleaning Technology has an engineering and design division that will assist you with all your ducting requirements.
Our duct systems are designed in strict accordance with the American Conference of Governmental Industrial Hygienist Manual of Recommended Practice.
If your duct work needs to be replaced, cleaned, moved or newly designed – ACT can do it.
Visit our online store www.aircleaningstore.com for all your Nordfab ducting needs.
Air Pollution Control Systems
Our highly trained engineers can assist you with your custom Pollution Control Systems, no matter how complex.  We have over 36 years of experience that we bring to every project we work on.
Air Cleaning Technology recently designed, built and installed a custom Pollution Control Unit for a California manufacturing facility.  This system was designed to meet AQMD stringent requirements for both particulate matter and VOC control.