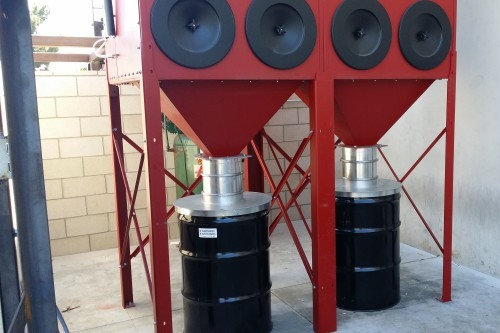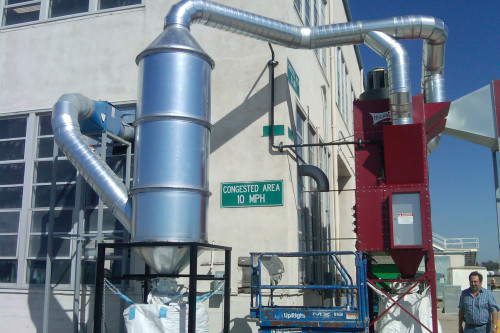 Woodworking Dust
Air Cleaning Technology's dust collection systems are capable of controlling all your industrial woodworking dust needs. Wood dust is a combustible material and workers need an efficient dust management system for their health and safety.
At your convenience, our certified engineers visit your manufacturing facility, assess and recommend the best and most cost efficient equipment for your company. Once you've decided on a dust collection system, our specially trained technicians a able to install, maintain and service to keep your equipment running smoothly.
Meets OSHA's strict clean air standards by reducing employees exposure to dust woodworking
Engineered solutions include direct machine capture and ambient woodworking dust and air cleaning systems
All systems are designed in strict accordance with Industrial Ventilation Guidelines
Dust collectors improve housekeeping and reduce maintenance costs by collecting particulate before it settles on floors, walls, ceiling and equipment
Increase production efficiency with a cleaner, safer, healthier work place
Woodworking dust collectors conserve energy by filtering out in-plant emissions thus reducing general ventilation requirements
Recommended Equipment
Non Combustible Material -
For non combustible material, we use cartridge style dust collector or cyclone mechanical separator.  We have those as portable units, small ones that can be used for individual machines and large ones that can be used for central systems.