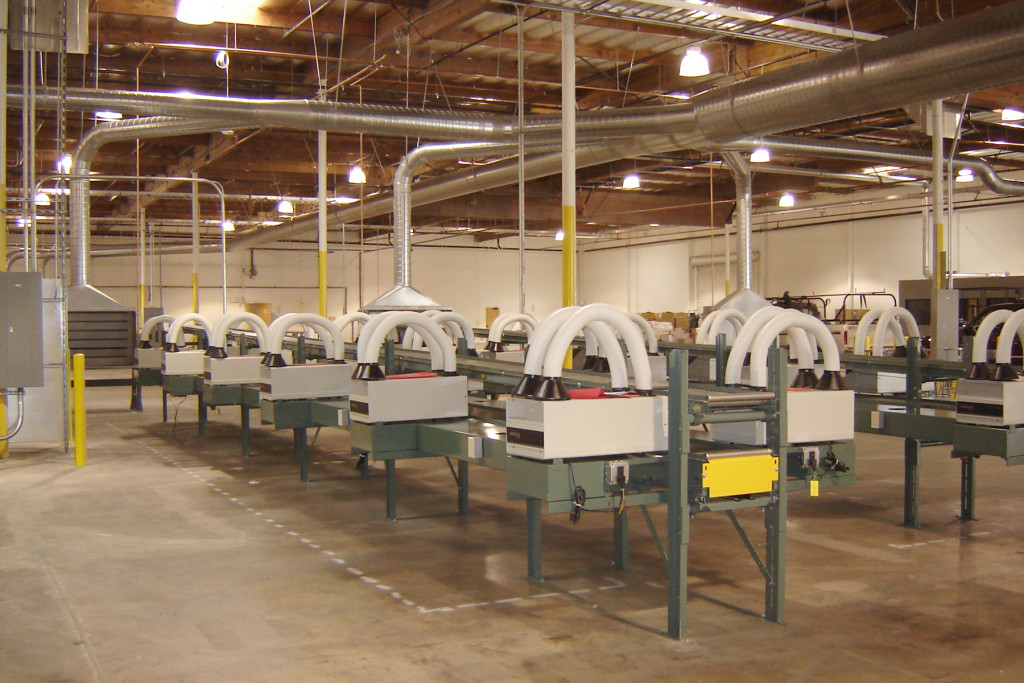 Soldering Fume Collectors
Soldering fume collector systems are an vital safety component for welding fumes produced in manufacturing plants.  Through the use of flex arms, our convenient table top source capture air cleaner, provides the most effective means of controlling airborne particulate and fumes. These include soldering fume, smoke, dust, odors and solvents.
Air Cleaning Technology offers an extensive inventory of table top and portable fume collector systems, designed for hazardous smoke and fumes present in many workplace environments. Operations using lead-free solder, lasers, solvents, and glues are especially at risk. Overexposure can lead to serious – and possibly long term – medical problems.
We have over 38 years of experience and technical expertise to help you choose the right system for your budget and facility.