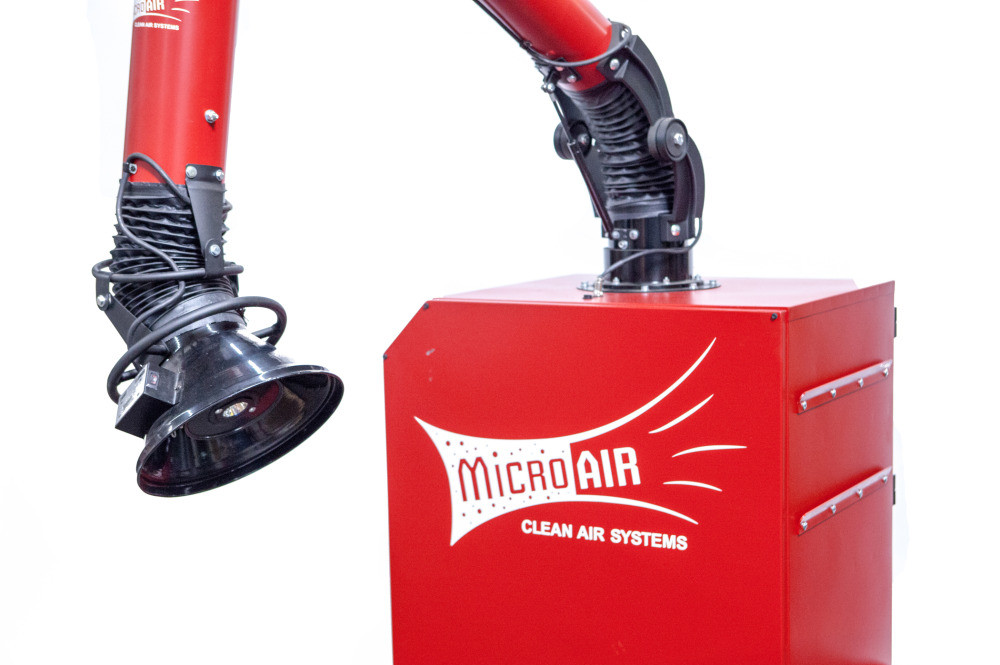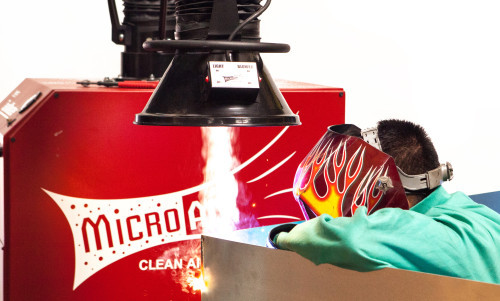 Portable Air Cleaners
Portable Air Cleaners - your clean air solution for industrial applications.  Engineered with versatility and user friendly features.
We have a complete line of portable air cleaners from cartridge collectors, for lighter duty or smaller volume applications to heavy duty production.  Cartridge units utilize self-cleaning, high efficiency cartridge filters, that reduce filter replacement costs, as the filter elements are continually cleaned by compressed air.
Special features from Portable Air Cleaners:
Quick Change Versatility
Broad Choice of Attachments
Low Power Requirements
High Capacity Cleaning
Compact Design
Dual Self-Cleaning Cartridges
Wide Range of Filter Options
Ideal for soldering or other operations where source capture is required.
Revolutionary self-supporting arm design
Available in single arm or dual arm configurations
Low noise level