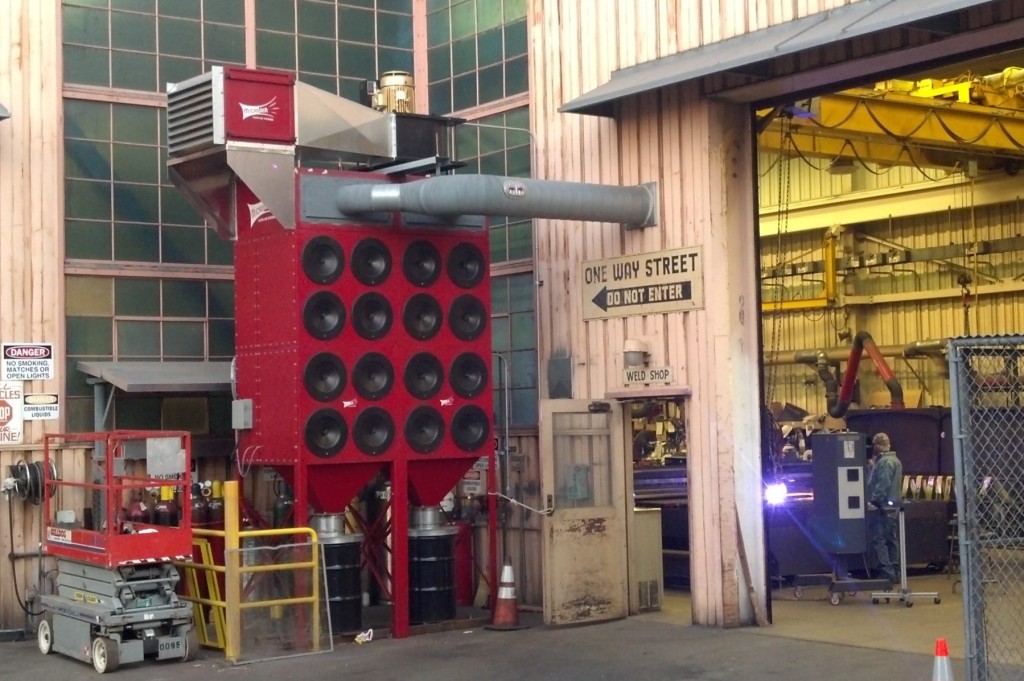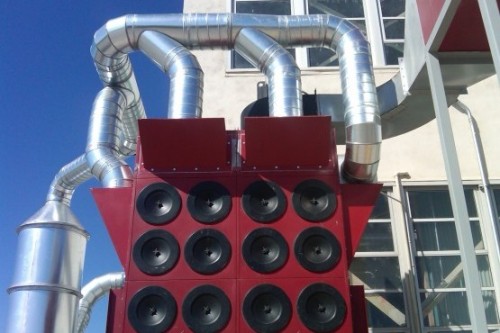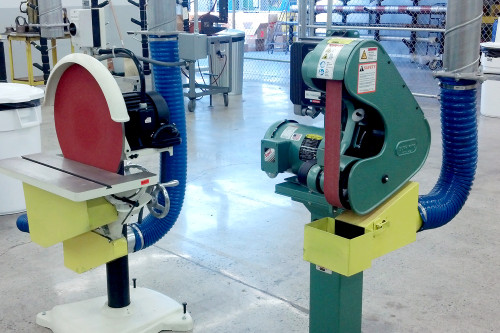 Dust Collector Systems
Whether it's wet or dry particulate dust, we have the experience to provide dust collectors for virtually every type of dust applications.
Air Cleaning Technology welcomes the opportunity to make a no-charge visit to your manufacturing facility to help evaluate your dust collection needs.  After analyzing your application and dust type, our sales representative can assist with selecting the appropriate dust collection system for your facility. We offer the best selection of Dust Collector systems currently available.
Wet Style Dust Collector
Cartridge Style Dust Collector
Cyclone Mechanical Separator
Downdraft Tables
Dust Collectors are important...
If not properly managed, the dust and fumes generated by your manufacturing processes are a threat to your employees, products and profitability.  By choosing one of our highly efficient systems your results are a safer and cleaner environment.
Our systems provide you with:
Optimum collection efficiency - Our dust collectors are engineered for high efficiency filtration at lower costs. The exclusive cartridge cleaning system lengthens filter life, reduces maintenance costs and uses less

compressed

air than typical back flush systems.
A wide range of applications - including grinding, welding, buffing, sanding, smelting, powder bulking and more.
A cost effective solution -

Our systems help you conserve costly resources and they require less compressed air which results in a more energy efficient motor requiring a smaller amp load and voltage requirements are less restrictive.
 All our dust collection systems are installed by our certified experienced professionals.